CISO Summit No. 28: Multi-Cloud - New Security Challenges
09may12:0019:00CISO Summit No. 28: Multi-Cloud - New Security Challenges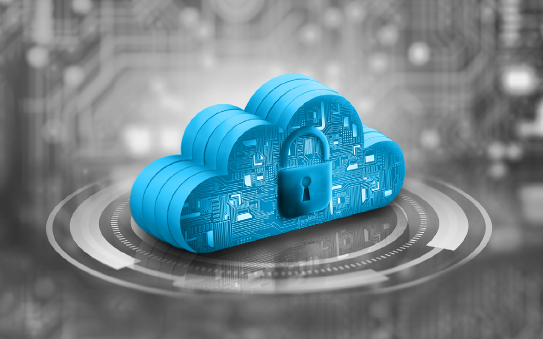 Event Details

Cloud is a non-stoppable development and transformation of IT infrastructure: the trend is paramount and does not depend on whether we like it or not: it is a fact. For example, regarding security, we need to understand many details to secure the cloud: We understand many concepts today for single cloud solutions. But by today, any company uses many applications in the cloud, software-as-a-service (SaaS), as well as data storage and cloud servers which run our corporate applications. As a result, the infrastructure landscape has developed to be powerful but more complex.

At the other end, we run our endpoints in the companies and urgently need endpoint security & resilience and Endpoint Detection and Response (EDR). These concepts are promising, but their interaction with multi-cloud environments is not obvious. An exchange based on experience should make what works and needs more attention transparent.

Regulation is another issue. Is Richard Clarke, counselor for cyber security to US presidents for two decades, right, when he states in a Słotwińska computer world interview: "the Swiss Cloud is just a business model, and does not inhibit US access to the servers"? And, of course, we have a relevant Swiss community that wants the cloud data center in Switzerland because of regulations. So our debate may result in a better understanding of the arguments of both sides: global geographic spread vs. in-country focused data residency.

Mark Barwinski will explain how SOC requirements change with EDR and multi-clouds. We must know a lot behind the scenes, such that the expected advantages of a multi-cloud SOC are to be achieved.

Manuel Fluri will share his experience with security products in the multi-cloud context. In short: it is not as expected that products can be moved from onprem to the cloud, and the performance remains. It will be interesting to follow his experience.

Andrew Hutchison will explain what encryption and key management options customers will have to be the only ones who can access and decrypt the cloud data.

With this setup, we want to contribute to this novel multi-cloud era and exchange best practices and experiences within the security community.
Time

(Tuesday) 12:00 - 19:00